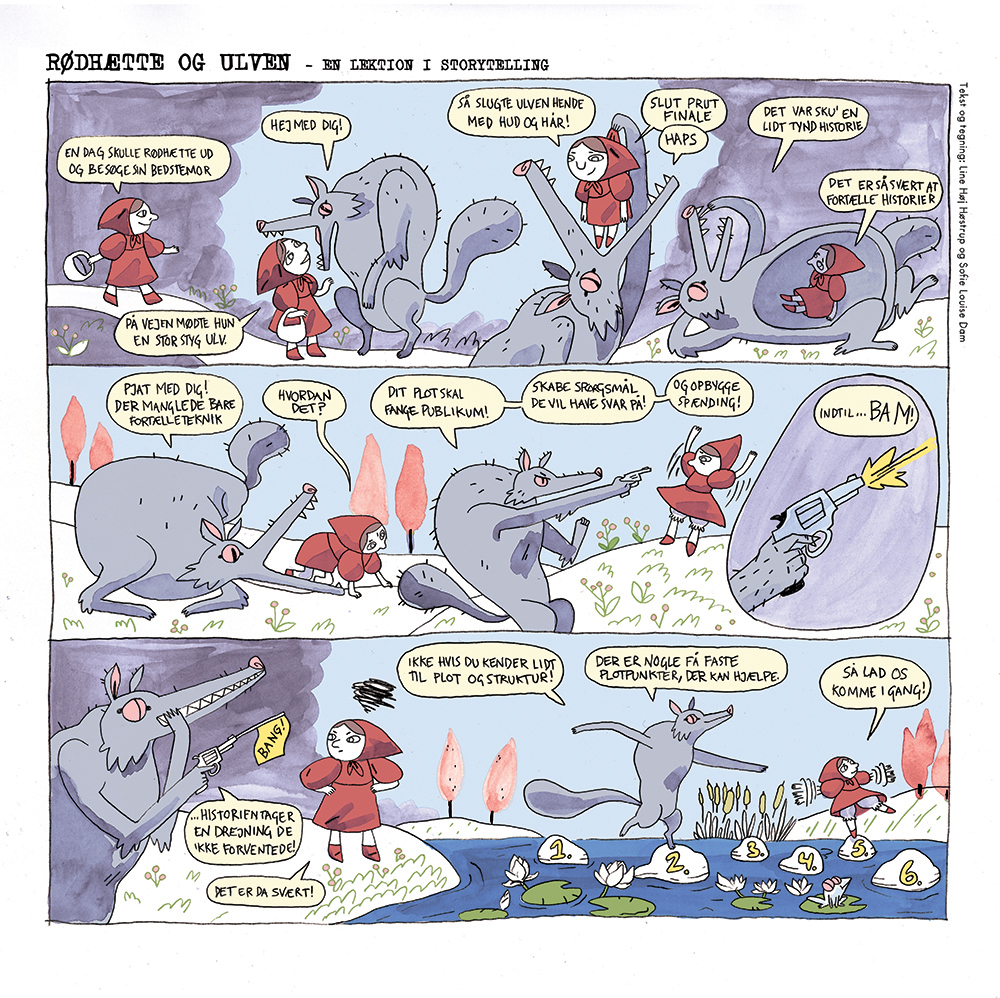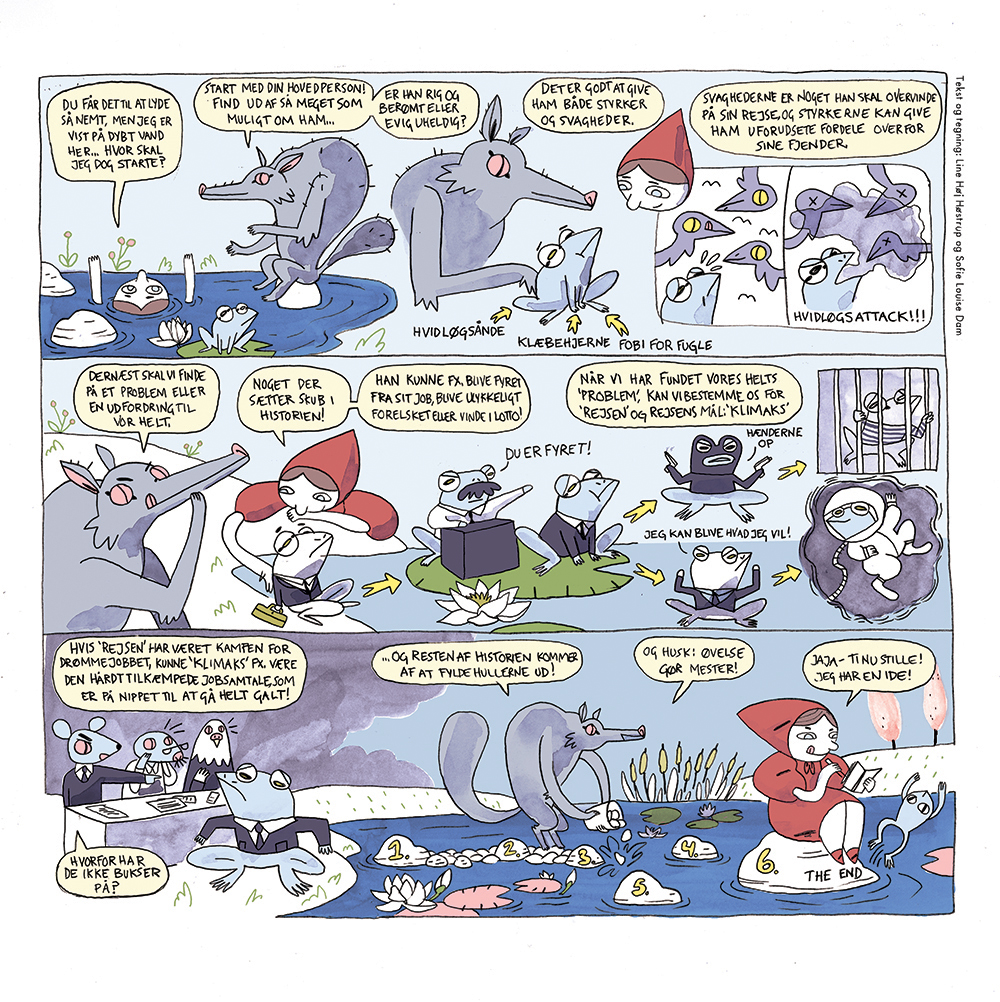 Komplot Creative is the applied comics collaboration between Line Høj Høstrup and myself.
We mediate complicated and important information through beautiful comics and other interesting visual platforms.
These pages were commisioned by the Viborg-based project Animated Learning Lab, which is working to make creative and production-focused teaching an integral part of the Danish school system.